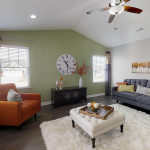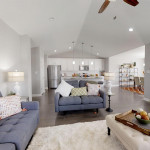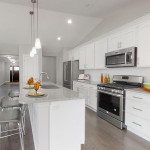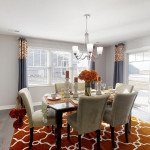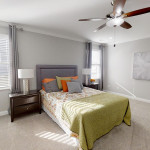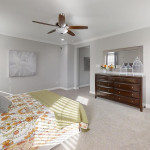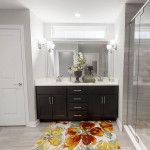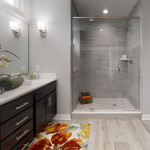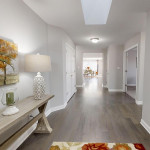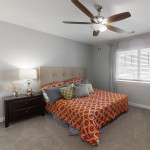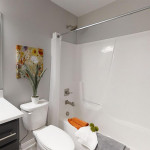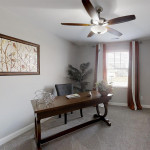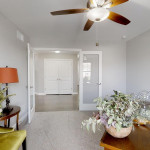 The Bailey
-

Starting at
$285,900
3 Bedroom / 2 Bath / 2209 Sq. Ft
A large, private master suite is the gem of this model. Optional upgrades will give you a spa experience in the comfort of your home. As with all homes in Orchard Gate you have the option to add covered front and rear porches.
There are currently no Bailey homes move-in ready or soon to be available. Please check back soon.
Request a Floor Plan
Please fill out the form below or call 219.365.1818 to schedule an appointment with our sales team and receive a Floor Plan for our homes.