Beacon Pointe West
- Cedar Lake, IN
Nestled in the serene setting of Cedar Lake, this quaint community offers luxury single family homes. Enjoy the secluded feel the neighborhood offers while still enjoying easy access to Route 41 and close proximity to local shopping and the lake.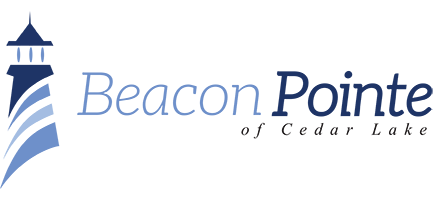 *All prices on this website are subject to change without notice. Please call for current pricing.
Beacon Pointe West Community Features
Easy Access to Route 41
Quiet Planned Community
Close to Schools
Near Cedar Lake Water Recreation Activities
Download our free Builder Comparison Checklist to compare our standard features with other builders & help make your decision to purchase a McFarland Home an easy one.